Case Study: FirstEnergy Corporation
Industry: electric utility
Headquartered in Akron
2019 revenue $11 billion
Founded 1997
10 distribution companies
More than six million customers
12,300 employees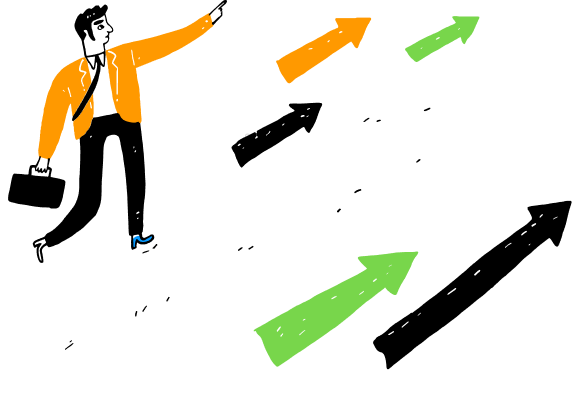 Generating More Power and Better Results from Vendor Data
Situation
FirstEnergy's Finance team supports a sprawling organization with operations across the Midwest and Mid-Atlantic regions. Billings and collections are a core function, but effectively managing as many as 10 third-party collection agencies proved to be tremendously complex and inefficient. Performance, team morale, and brand equity suffered as a result.
Challenge
The company needed a better and more automated way to monitor the performance of third-party vendors. And they needed to ensure accounts were placed with the vendors best suited and most likely to be successful.
Results
FirstEnergy replaced its cumbersome manual placement process with NeuAnalytics' automated solution. It monitors the performance of individual accounts and is able to evaluate the performance of vendors in real time, creating a level of transparency key to keeping vendors accountable. The Finance team has shifted from manual data entry to higher value and higher impact analysis of reliable data.
"We've gone from creating reports on a monthly basis to ad hoc reporting that provides up-to-date information. This doesn't just help my communication with our agencies, but also enables me to answer questions from my peers and the management team much more easily and quickly. With NeuAnalytics, we don't just see numbers, but are able to understand what it's actually telling us." – Matt Green, manager of revenue operations vendor services