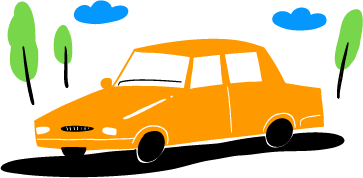 Record breaking recovery dollars
"I know they've helped us achieve record-breaking recovery dollars. They've helped us pass audits. They've saved us a ton of money in terms of resource allocation. So, I really can't say enough about what they've done with us. They're a great partner."
- Auto Finance Leader
Schedule your free 1-hour assessment
The process is simple and won't take more than 1 hour but before we get started, we'd love to learn a bit more about you and your business.